WEBINAR REPLAY + GUIDE + FREE TECH
We recently hosted a webinar to support churches in navigating ministry during the Coronavirus, Prepare Your Church for the Coronavirus (COVID-19). Watch the replay, plus download your free guide and learn about how your church can access FREE text giving, live streaming, mass messaging, and a church app.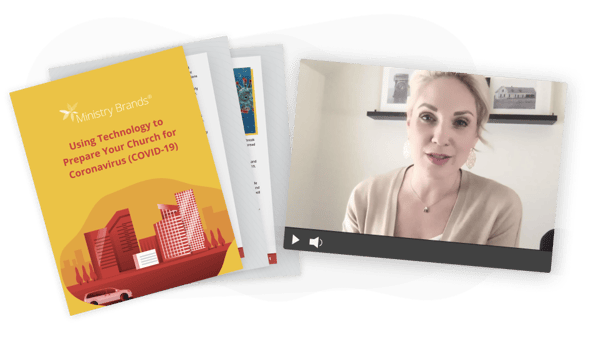 Our mission is to help your church continue sharing God's Word and being the Church to your community during this season of unknowns.